Your cart is currently empty.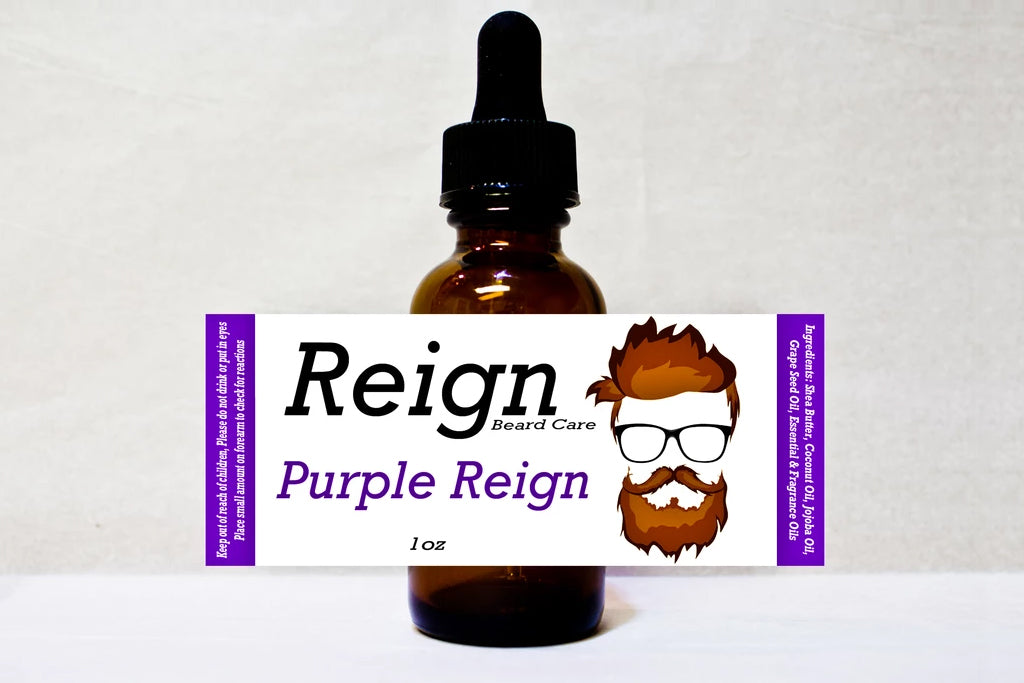 "Lavender, Tea Tree & Peppermint", because even the manliest of men need to relax at some point!
Free home delivery
FREE SHIPPING with the purchase of $20 or more.
Quality Products
We ensure the product quality that is our main goal
Copyright All Right Reserved.