Your cart is currently empty.
All Natural Beard Balm and Oil
Our customers say that they trust us and buy our products without any hesitation because of the results and great scents our balms and oils provide.
Shop Now
We Are Passionate About Beard Care
Here you will find All Natural - Hand Made Beard care products. Our product line includes Beard Oil, Beard Balm, Mustache Wax, and more. We also offer Beard grooming supplies.
All Reign Beard Care products are hand made in small batches so you get the highest quality product.
Read More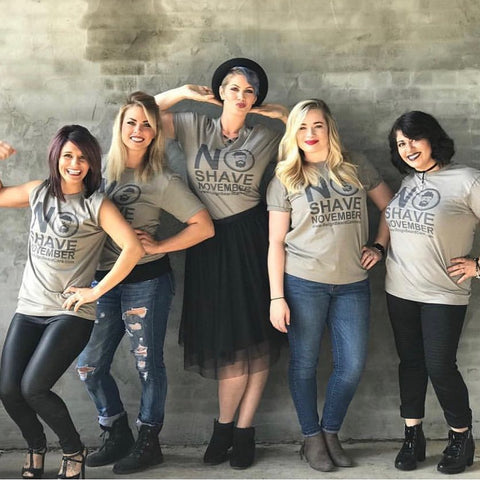 Special
Offers

for Subscription
GET INSTANT DISCOUNT FOR MEMBERSHIP
Free home delivery
FREE SHIPPING with the purchase of $20 or more.
Quality Products
We ensure the product quality that is our main goal