Your cart is currently empty.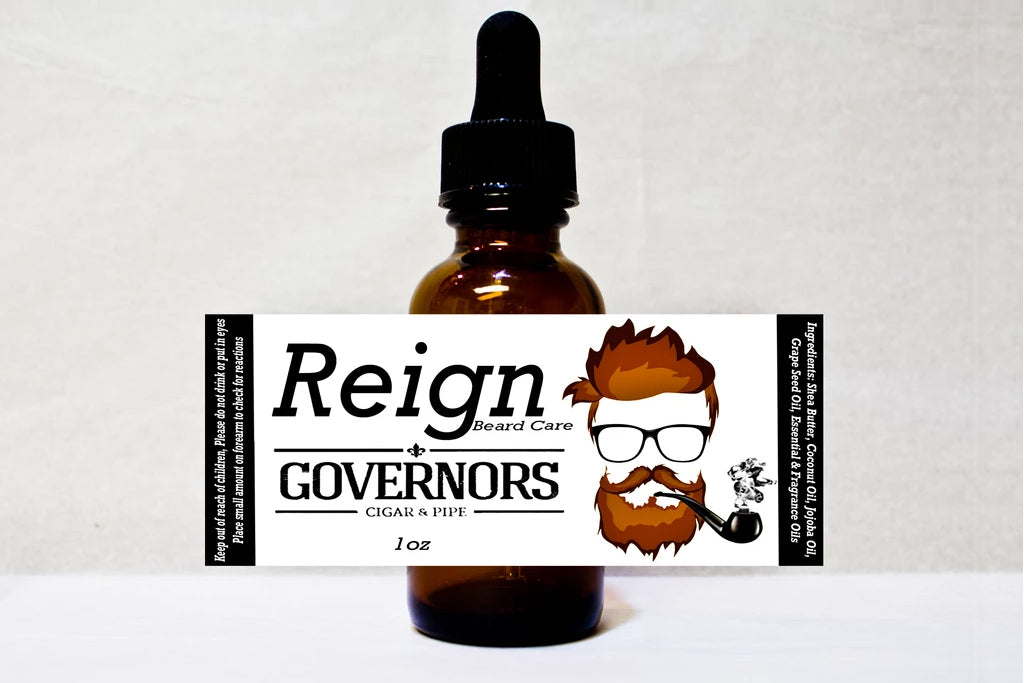 Reminiscent of sitting at your favorite local cigar lounge.
You have a giant cuban cigar in one hand a perfectly balanced Old Fashioned in the other. Governor's is a blend of rich spices and vanilla for a classic and heady impression that's all man.
INGREDIENTS: Shea Butter, Beeswax, Coconut Oil, Grapeseed Oil, Fragrance Oils
Free home delivery
FREE SHIPPING with the purchase of $20 or more.
Quality Products
We ensure the product quality that is our main goal
Copyright All Right Reserved.