Your cart is currently empty.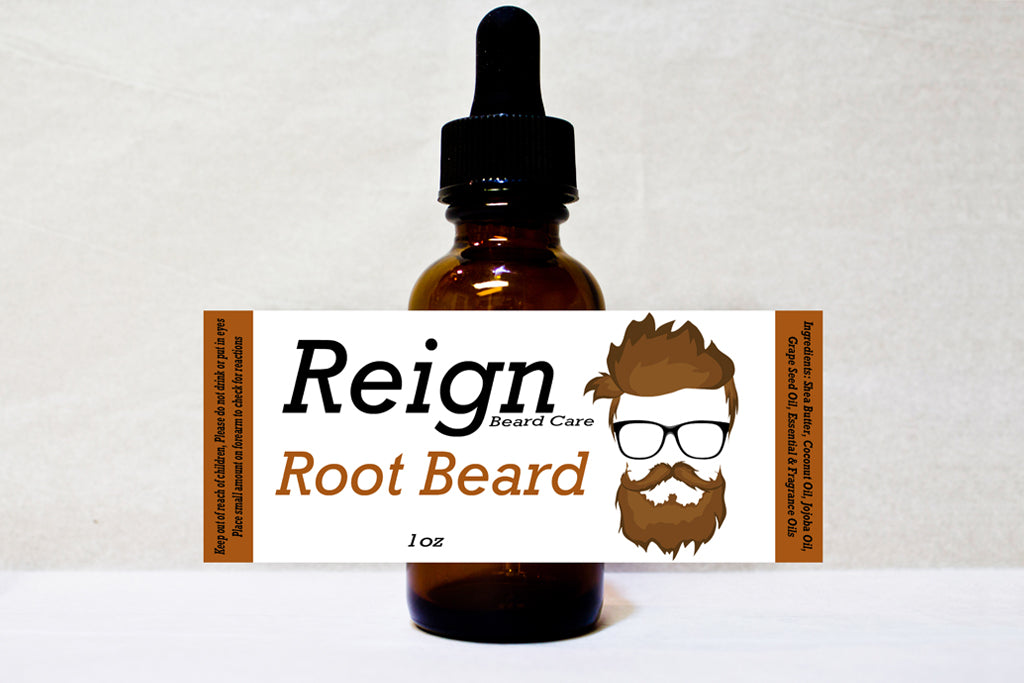 Sitting in the booth with your favorite girl sharing a root beer float.
We took that old fashion root beer and made it beard ready. But even with the memories and smell don't consume it! It DOES NOT taste as awesome as it smells......trust me!
INGREDIENTS: Shea Butter, Beeswax, Coconut Oil, Grapeseed Oil, Fragrance Oils,
Free home delivery
FREE SHIPPING with the purchase of $20 or more.
Quality Products
We ensure the product quality that is our main goal
Copyright All Right Reserved.