Your cart is currently empty.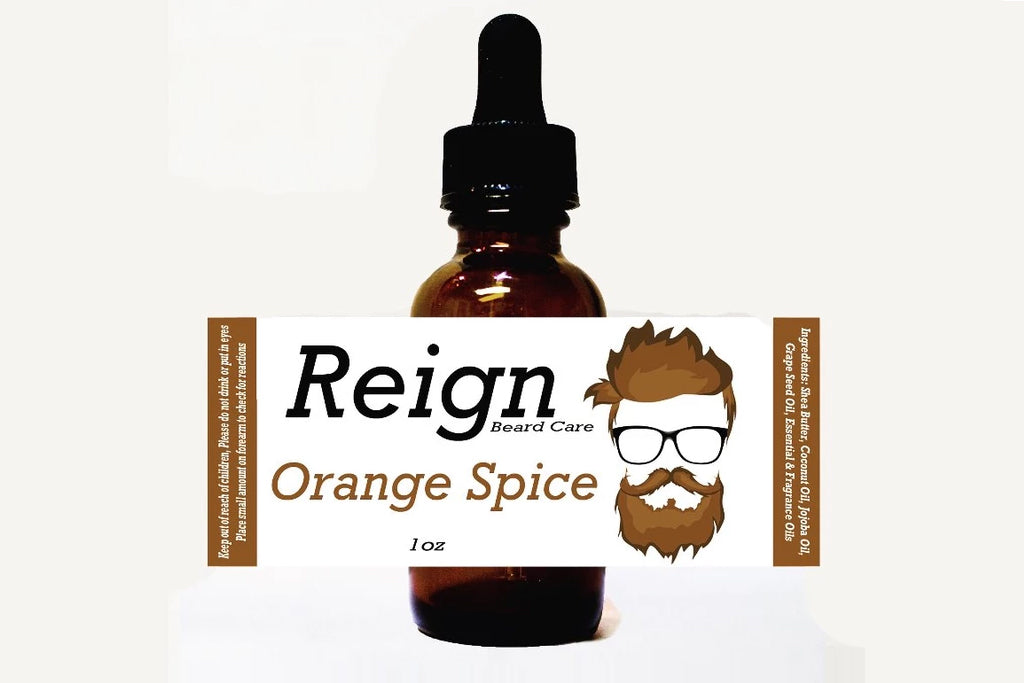 The perfect autumn day.
Football is back. Longer nights. A walk thru the woods filled with clean, crisp,freshly fallen leaves. The perfect autumn day. This scent conjures up all things fall.
INGREDIENTS: Shea Butter, Beeswax, Coconut Oil, Grapeseed Oil, Fragrance Oils,
Free home delivery
FREE SHIPPING with the purchase of $20 or more.
Quality Products
We ensure the product quality that is our main goal
Copyright All Right Reserved.