Your cart is currently empty.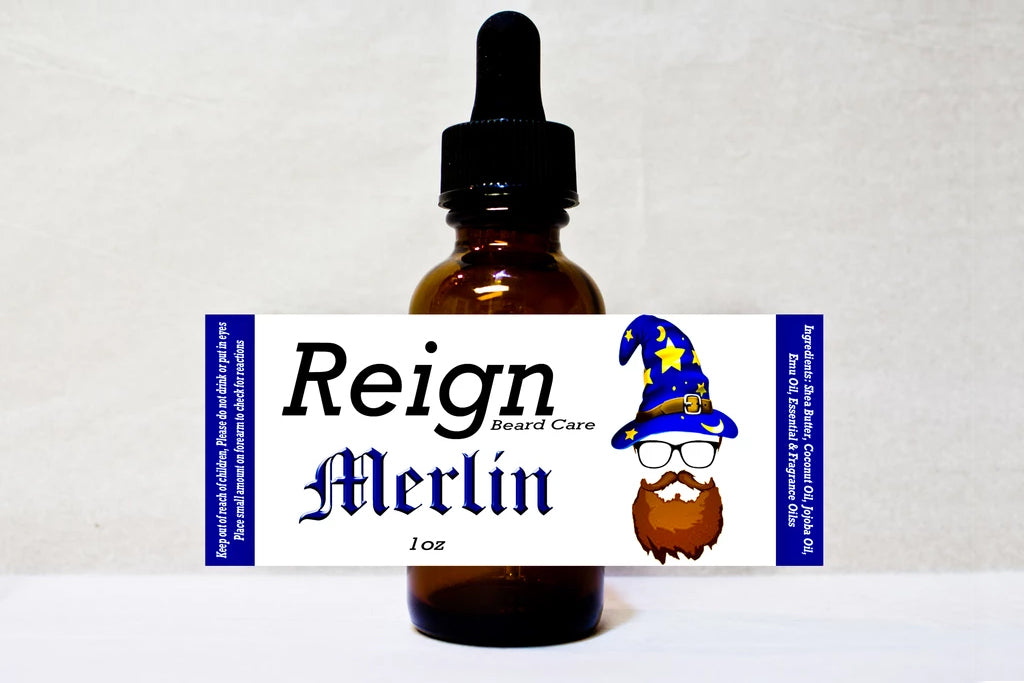 Work your Merlin magic!
Merlin has mixed a GROWTH potion to wake up those sleeping hairs and take your beard to new lengths! Merlin is a timeless scent with a creamy vanilla base with notes of warm wood and bourbon.
Emu Oil is used to treat:
Hair loss, Rough, Dry, Itchy Skin.
INGREDIENTS: Shea Butter, Beeswax, Coconut Oil, Grapeseed Oil, Fragrance Oils, Emu Oil
Free home delivery
FREE SHIPPING with the purchase of $20 or more.
Quality Products
We ensure the product quality that is our main goal
Copyright All Right Reserved.