Your cart is currently empty.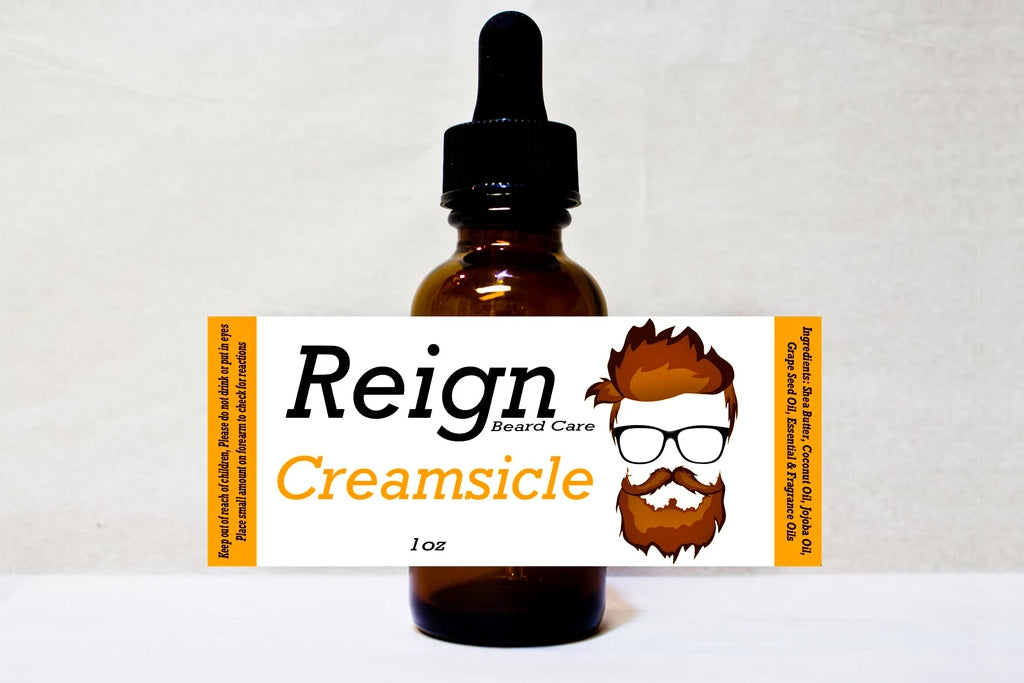 Is that the Ice Cream truck music playing?
Creamsicle takes you back to those hot summer days chasing the ice cream truck when all you wanted was the heavenly orange-vanilla swirl to cool you down. It brings that perfect blend of orange and vanilla to your beard to keep you daydreaming for hours. A summer classic that you can use all year long.
INGREDIENTS: Shea Butter, Beeswax, Coconut Oil, Grapeseed Oil, Fragrance Oils,
Free home delivery
FREE SHIPPING with the purchase of $20 or more.
Quality Products
We ensure the product quality that is our main goal
Copyright All Right Reserved.