Your cart is currently empty.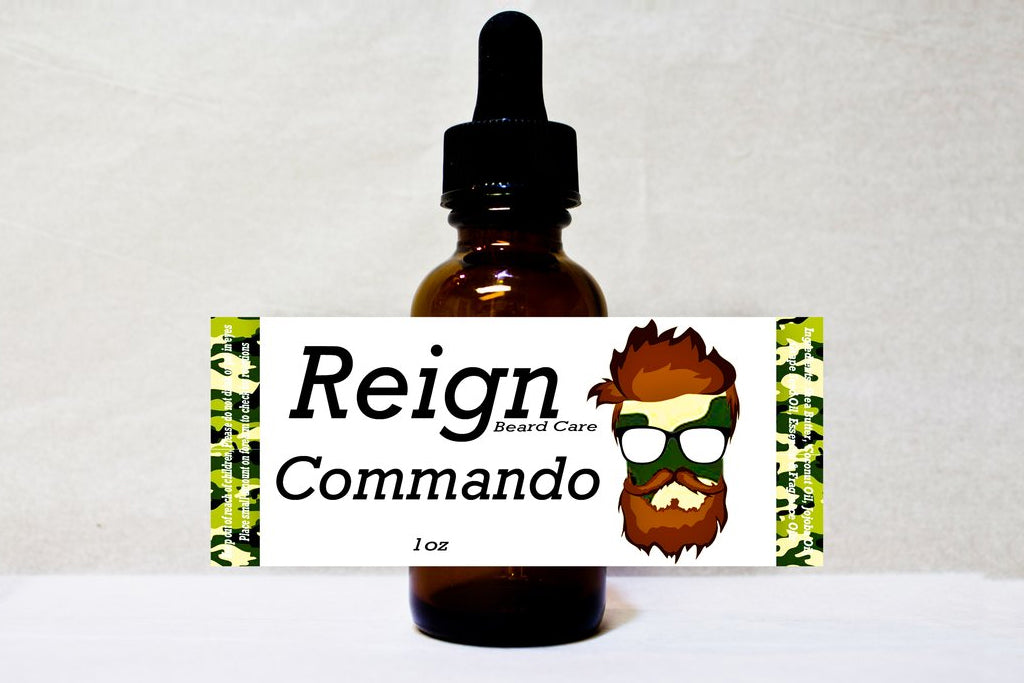 It's your secret weapon today.
YOU with a little added mystery. Decadent, intense, dark and intriguing. Commando brings together the spice and earthiness of patchouli with the sweetness of bergamot.
INGREDIENTS: Shea Butter, Beeswax, Coconut Oil, Grapeseed Oil, Fragrance Oils,
Free home delivery
FREE SHIPPING with the purchase of $20 or more.
Quality Products
We ensure the product quality that is our main goal
Copyright All Right Reserved.